Information Defense : Policy measures taken against foreign information manipulation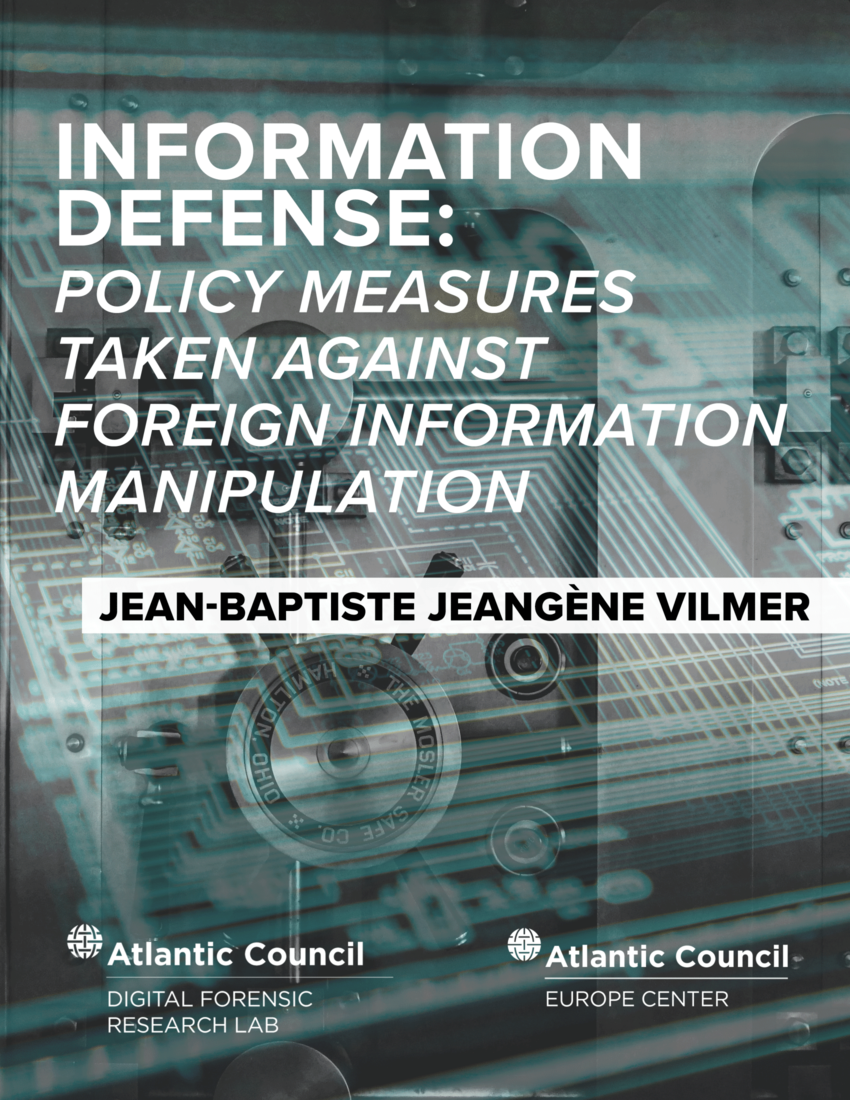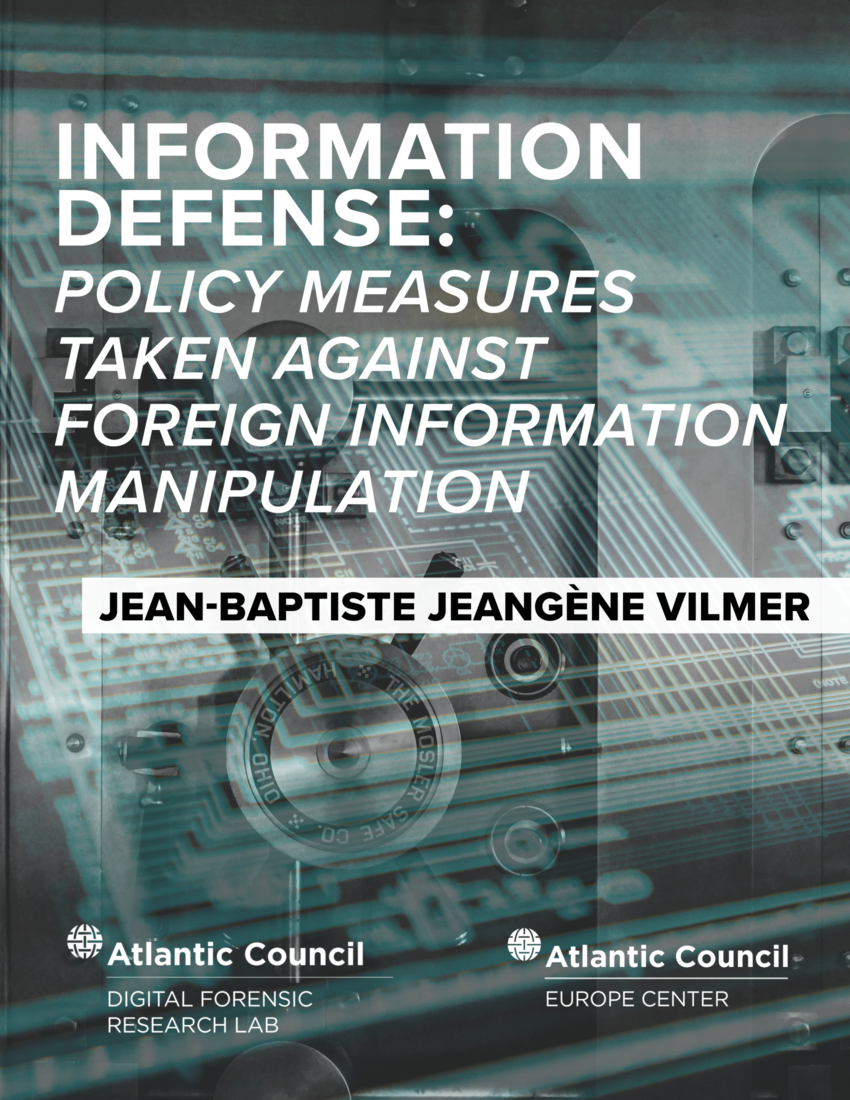 Washington DC, Atlantic Council's DFRLab and Europe Center, 2021, 33 p.
https://www.atlanticcouncil.org/inf...
Most publications on foreign information manipulation focus on the offense, i.e., on the threat. They expose operations or analyze the strategies and tactics of the attackers. Understanding the threat is indeed a priority, but one should not lose sight of its raison d'être : to prevent and/or counter the attack. For the liberal democracies that are the most vulnerable targets of such operations, the main question is how to respond. That is why this report focuses on the defense. It is not intended to be comprehensive : it cannot cover all responses from all actors in all regions. It therefore focuses on information defense mostly from a governmental perspective, even though private sector efforts will also be mentioned, and mostly from a transatlantic perspective, even though a couple of other examples will also be mentioned. With these limits, this report offers a broad yet concise overview of policy measures taken against foreign information manipulation. Who is doing what ?
Information manipulation is understood here as a coordinated campaign disseminating false or consciously distorted information for hostile political purposes. It is "foreign" when it is orchestrated by foreign actors or their representatives, in which case it constitutes deliberate interference. In practice, it is often difficult to disentangle the domestic from the foreign, as well as information manipulation from broader influence efforts : information is only one of many tools in influence campaigns, often combined with other (economic, diplomatic, psychological, etc.) means. Aggressors choose their toolset based on effectiveness and the relative vulnerabilities of the target. For that reason, several policy measures taken against foreign information manipulation presented in this report belong to, or are linked to, broader efforts to counter foreign influence and so-called "hybrid threats."
Introduction : The three stages of awareness
Measures taken by states
Organization design
Parliamentary inquiries and hearings
Legislation
Raising public awareness
Shutting down networks and regulating the media
Retaliating and deterring
International cooperation
Bilateral cooperation
Multilateral formats
Civil society
"Hunters" : journalists, fact-checkers, researchers
Norm entrepreneurs
Digital platforms
Limits to the measures taken
Conclusion
About the author