When France Arms its Drones
in The French Air Force : Transforming to Prepare for the Future, Les Cahiers de la Revue Défense Nationale, Paris Air Show 2015 special issue, June 2015, p. 96-101.
PDF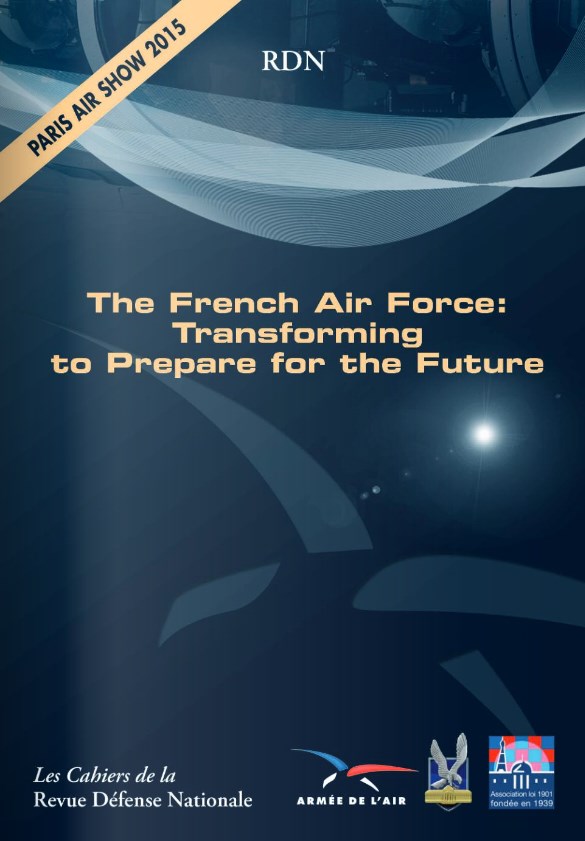 France does not possess any armed drones, but it does have Reaper, which if modified can be armed. Reaper drones are currently deployed in Niamey (Niger), as part of Operation Barkhane. This article defends the armament of our Reapers and prepares the ground for a doctrine of use and a campaign of public diplomacy.
Cet article est mis à la disposition du lecteur mais il ne correspond pas à la mise en page de la version définitive et publiée à laquelle il convient de se référer pour toute citation.